Made by Racers…
…for Racers. That's always been our mantra! Thank you for visiting. Learn more about our wheels, enter our contest to win free swag, or shop now.




UPDATES IN PROGRESS CHECK BACK SOON
VAHLCO RACING WHEELS is a producer of aluminum racing wheels
Building wheels for RACERS, whether you race on dirt or asphalt we won't rest until we find the perfect wheel for you and your team.
We pride ourselves on finding and using the best materials available to build the lightest wheels while still maintaining the strength needed to hold up to the punishment of a race.
Other companies may be the household name every racer knows, but Vahlco is ready to set the new industry standard.
Dirt and Asphalt oval track racing and grassroots efforts is what racing in the United States was built on and it is our mission to produce, quite simply, the best wheels.
We are RACERS.
We are DRIVEN.
We are READY.
Vahlco Racing Wheels. Made by RACERS for RACERS.
Vahlco lightweight aluminum racing wheels are among the top choice racing wheel for competitive race teams across the world.
#victoryonvahlco
     Enter our contests!
PHOTO CONTEST
Win a Vahlco Racing Wheels shirt and cap! This contest is open to anyone with a camera! Each month our team will chose the best photo representing Vahlco Racing Wheels. Enter by posting your Vahlco-themed photo to Instagram, tagging @vahlcowheels, and using the #victoryonvahlco hashtag in the caption. If photos are not tagged accurately, we may not see them. Alternatively, you may enter by DM'ing or emailing us with your photo, 1280×1280 px or larger. By entering, you agree to allow Vahlco Racing Wheels to publish your image on our web site and social media accounts. Photos may only be submitted by the persons who made them; submitting the work of others is not permitted.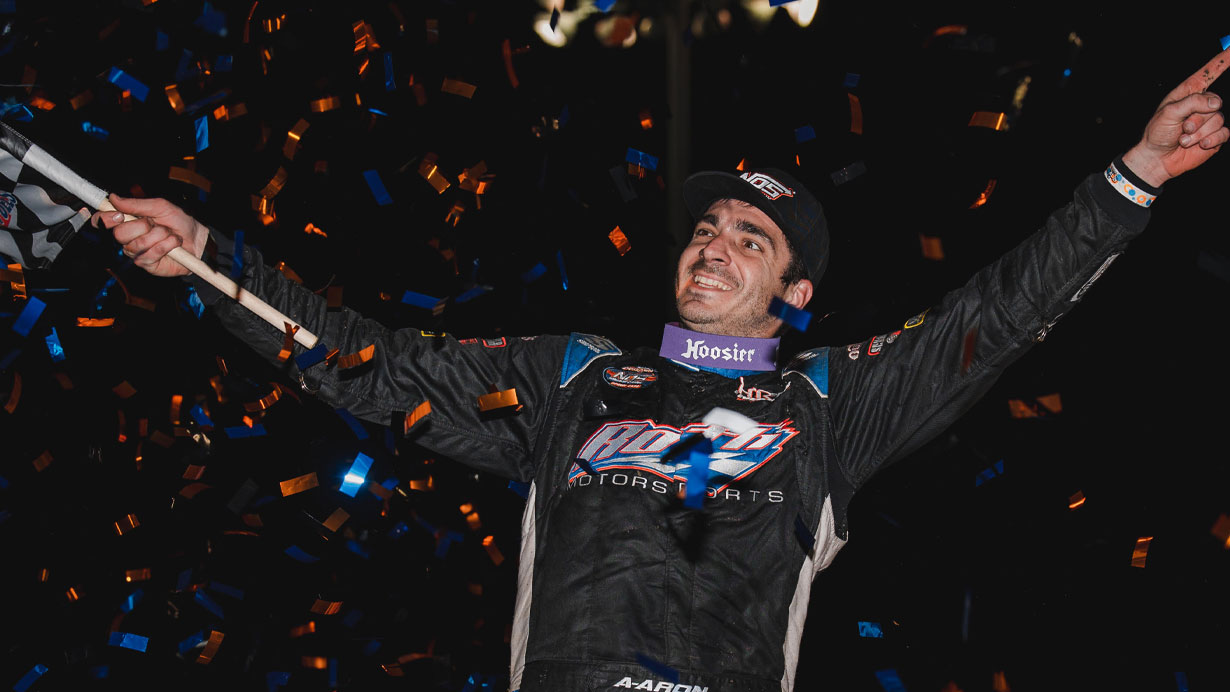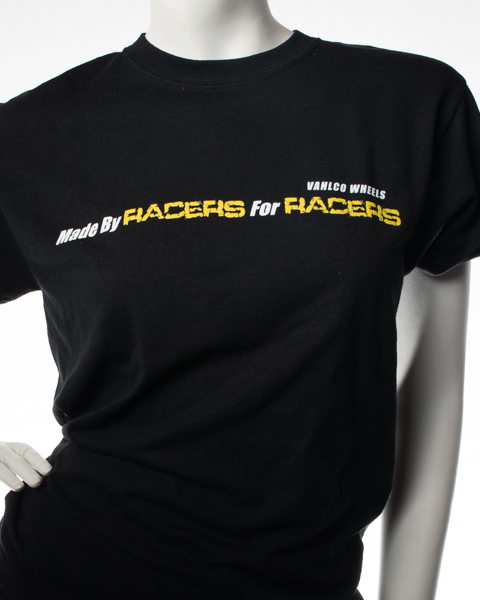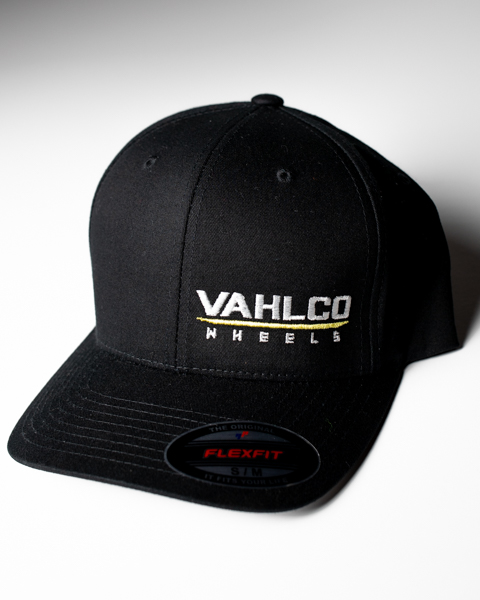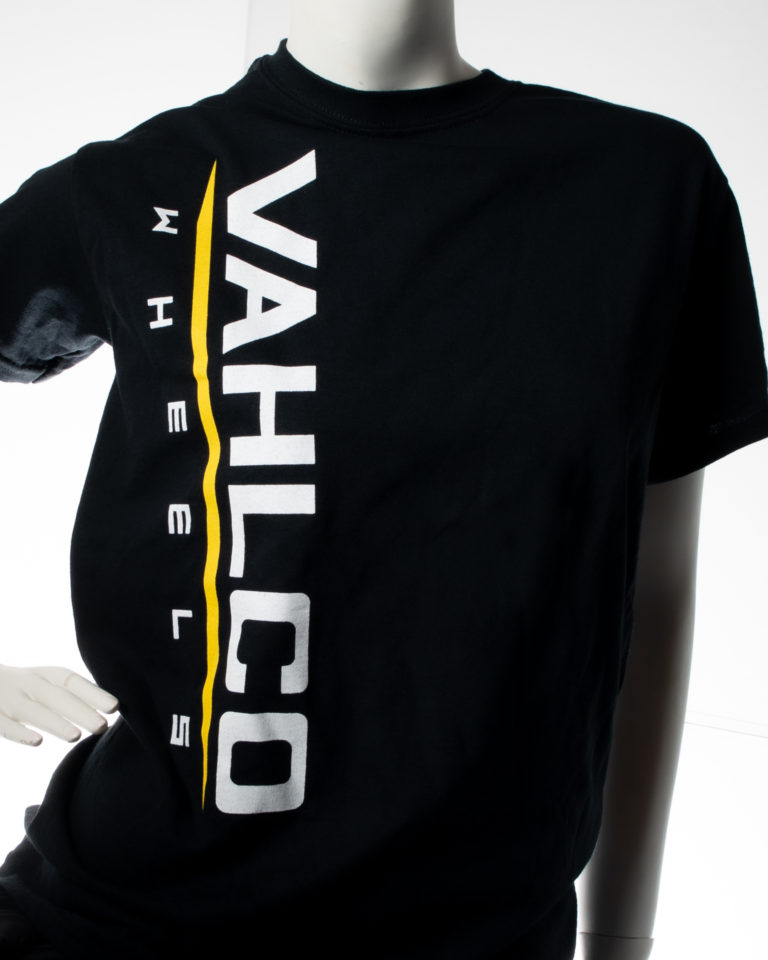 Like our wheels only the best apparel