For Racers by Racers
Building racing wheels for our customers is our singular focus.
Vahlco sources parts from several different suppliers depending on the product but always with the ultimate goal of supplying the highest quality products, regardless of where they come from. We use both domestic and overseas suppliers for different wheel components. We have an exclusive supply relationship with a supplier in South Korea for our rim half components.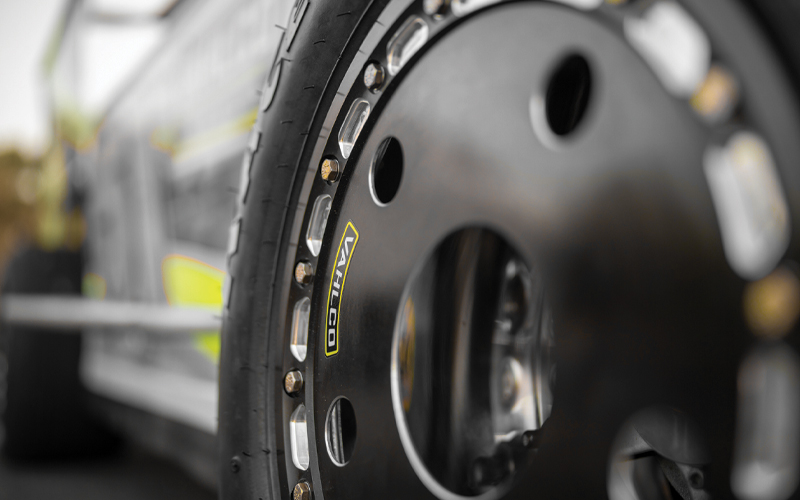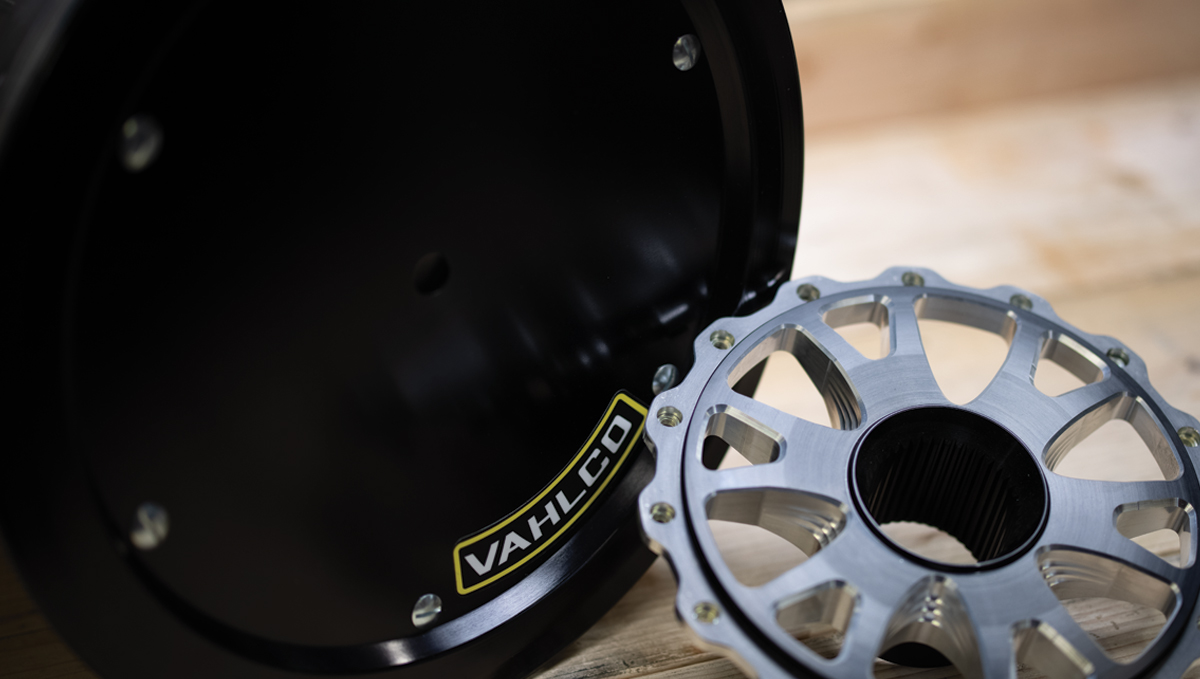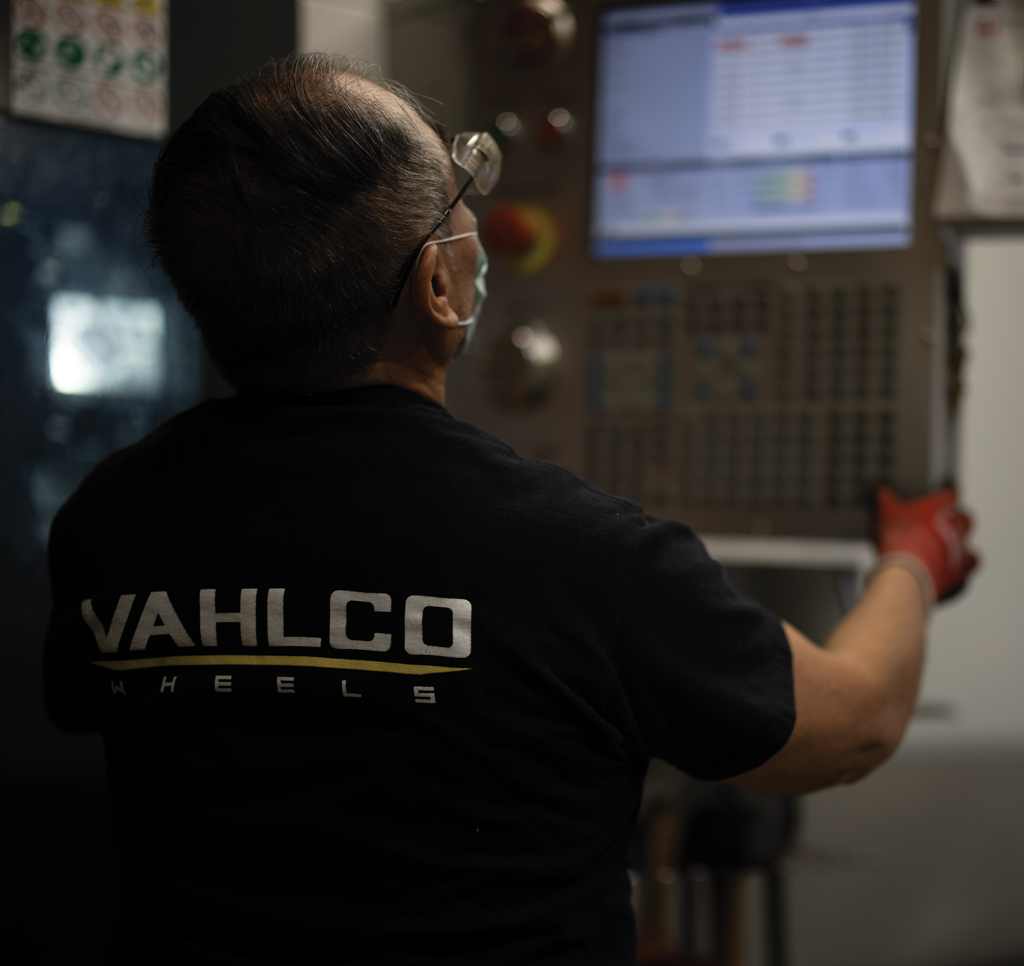 This manufacturer has been supplying the automotive aftermarket for over 30 years and has world-class manufacturing equipment. Rim halves are the critical component that makes a racing wheel and this relationship is crucial to ensure Vahlco has the best quality products.
We source all other products domestically in the USA: Aluminum center forgings from California, cnc spun aluminum mud covers from Iowa, CNC Machining in Arizona and Pennsylvania, Fasteners from Illinois and Ohio, wheel assembly, packaging and warehousing in New Jersey. We literally go out and find the best quality products, no matter where they are. Sometimes that's overseas, other times is the next state over. Vahlco will always strive to find quality suppliers for our wheel components. ​
Can I buy my wheels directly from Vahlco or do I need to buy through a dealer? Vahlco sells to racers at the Minimum Advertised Price (MAP) which is our listed "Racer Price". If you have a dealer or speed shop who you frequently use but they don't carry Vahlco product, tell them to call and we can get the wheels sent to them. Price will be the same either way but we try to support the racing dealer network as much as possible, and we are always looking for qualified dealers.​